Polenta with Braised Beef
Seduction.  It's important whether you're talking about the start of a meal, a song, or hey…even a new blog! This bad boy is a kickass appetizer but also versatile enough to serve as a main course (just serve polenta warm, don't chill or cut into squares).  The tunes for this one are a selection of songs that get me hooked right at the intro….just like this dish does .  WHAT ARE YOU WAITING FOR? Hit PLAY and get COOKING!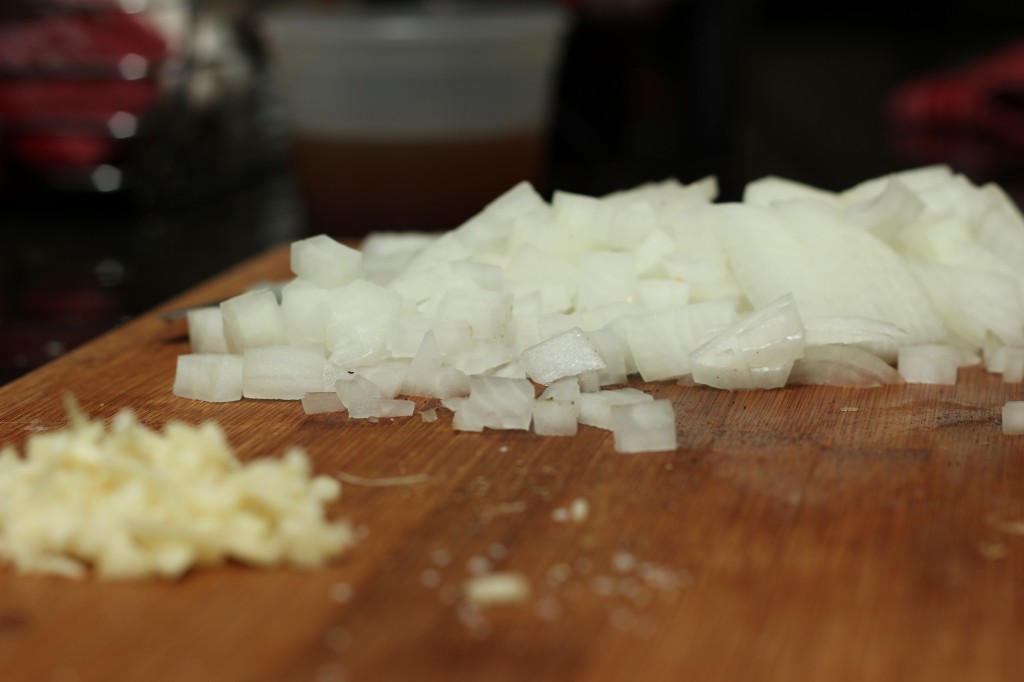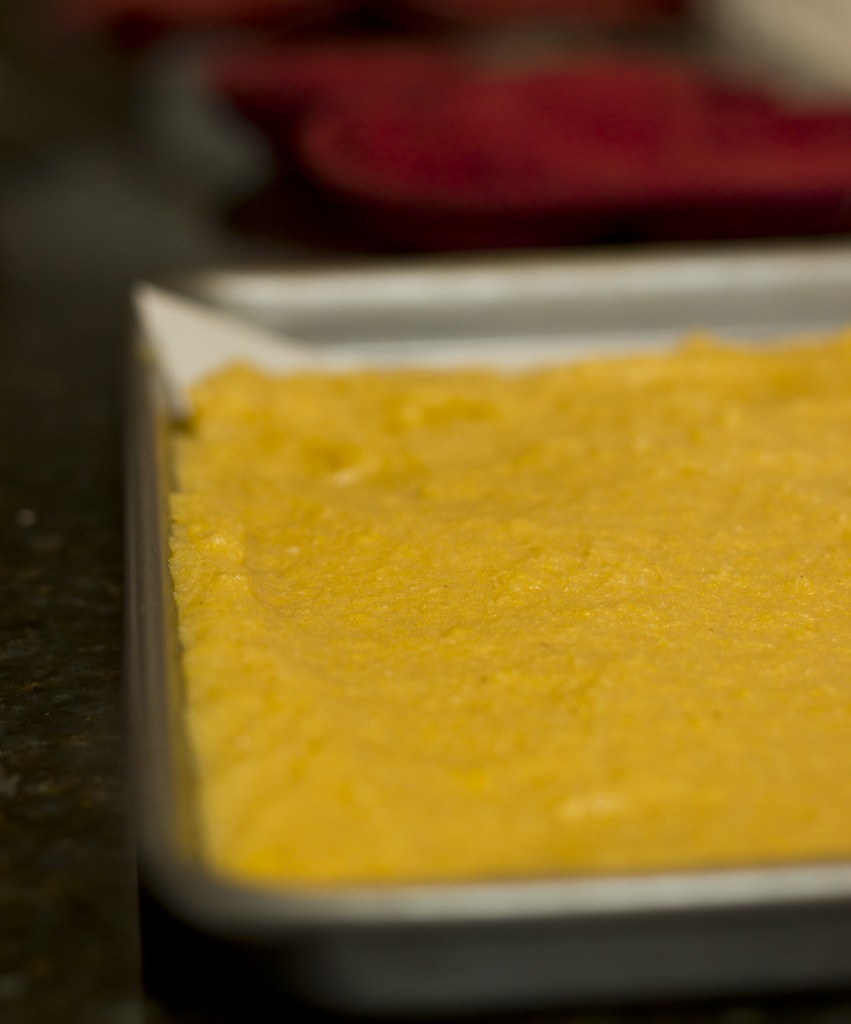 Polenta with Braised Beef
6 cups chicken or vegetable stock
2 cups instant polenta
1 tablespoon butter
¼ cup parmesan cheese
2 tablespoons olive oil
1.5lb chuck roast, cut into 2" cubes
2 teaspoons kosher salt
½ teaspoon black pepper
1 large onion, diced
3 garlic cloves, minced
2 tablespoons tomato paste
1 cup red wine
1 cup beef stock
1 teaspoon herbs de Provence
For the polenta:
* if serving as an entrée… make the braised beef first, omit spreading the polenta on the sheet pan, chilling, and cutting into squares
Bring chicken or vegetable stock to a boil

Add polenta to stock and whisk for 5 minutes until fully incorporated and take off heat

Stir in butter and parmesan cheese

Spread polenta onto a parchment lined sheet pan and refrigerate for at least an hour

Once chilled, cut polenta into squares
For the beef:
Preheat oven to 350 degrees F
Heat olive oil in a Dutch oven over medium high heat
Season beef with salt and pepper and add to pot searing it on all sides, then remove it from the pot
Add onion and garlic to the pot and cook for 5 minutes
Add tomato paste and cook for a 1-2 minutes
Add red wine and beef stock, deglaze the pot
Add reserved beef back to the pot and throw in the herbs de Provence
Cover, place in oven, and cook for 1.5 hours
Remove beef from the pot, remove bay leaf, return pot to stove and reduce by half while you shred the beef, return shredded beef to the pot with the sauce
Top polenta with shredded beef and get your eat on!
Photo credit: Mark Ward