Ahhh….summer.  Picnics, frisbee in the park, outdoor festivals, warm sand at the beach,  humidity, sweaty-ness, sand now stuck everywhere….wait, what?!  Back to serenity!  Sun and smiles are gonna happen with this dish and playlist.  Box it up for your next picnic or bring it as a side to that impromptu BBQ your friend just told you about.  It's an easy one, which we all need cuz summer is just too damn busy.  Can you chop?  Yeah you can!  Chop, mix, share.  And when your friend starts playing some bad tunes, you've got a playlist to share with them too.  You're welcome.  Now go have some fun.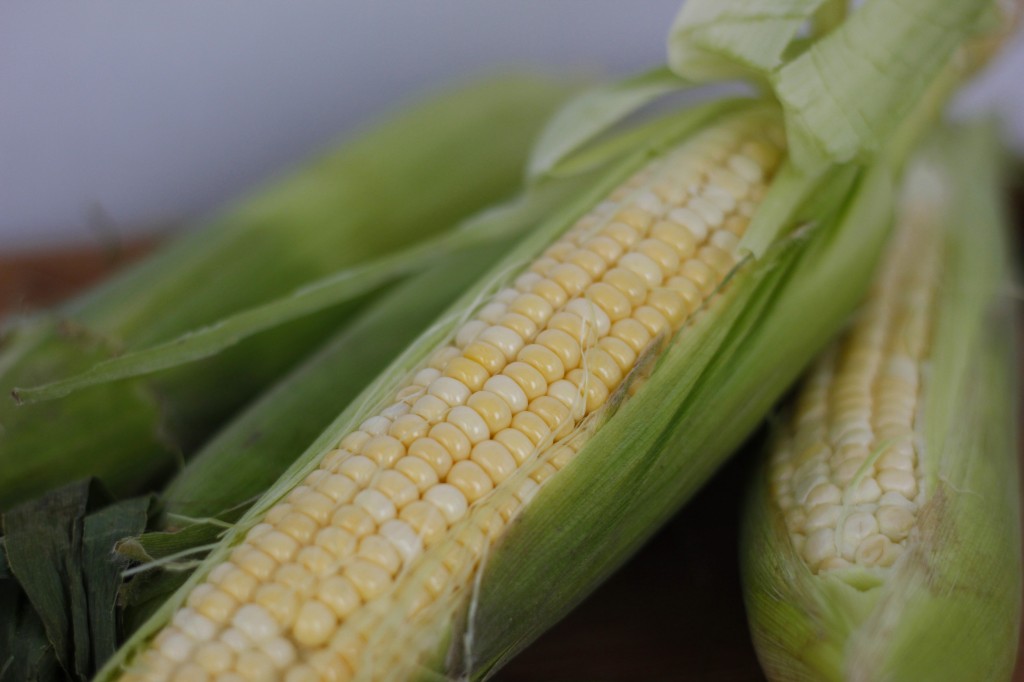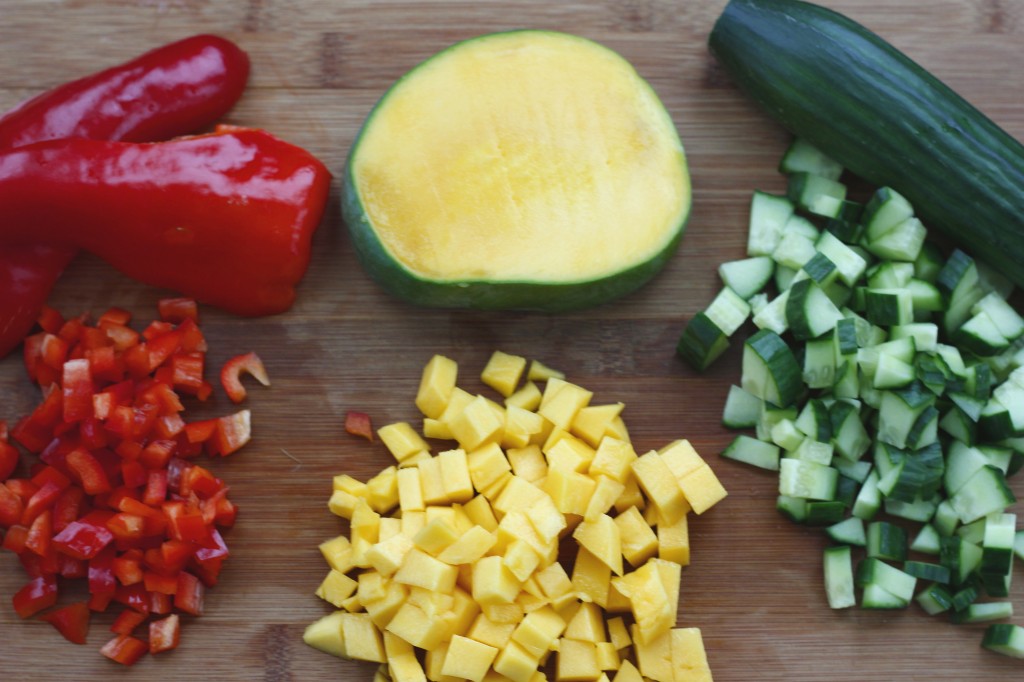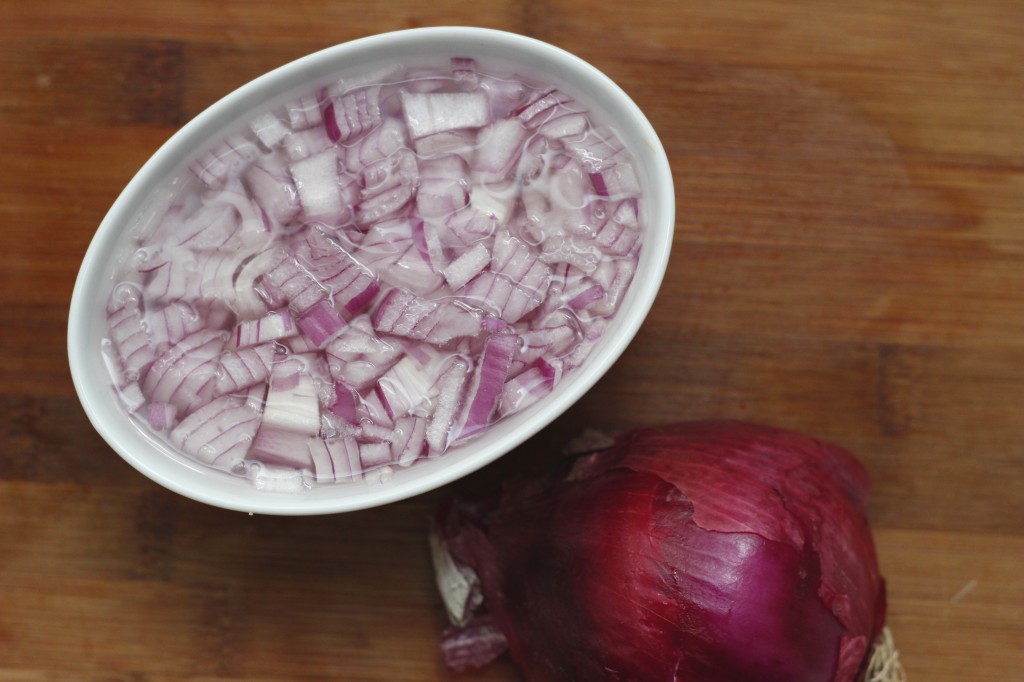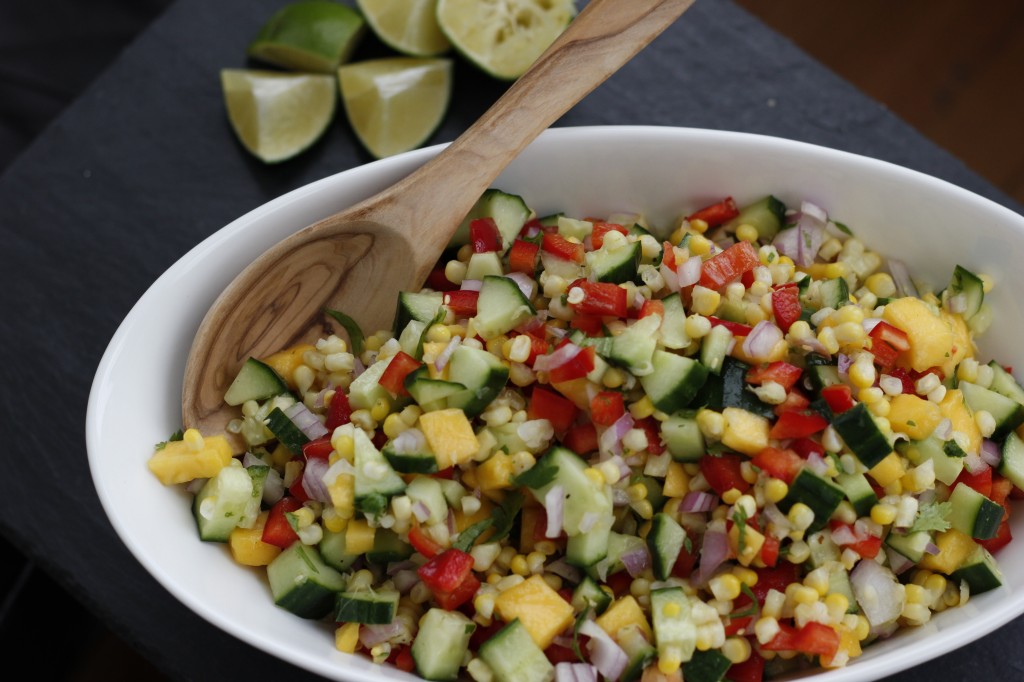 SUMMER CORN SALAD
4 ears of fresh corn
1 hothouse cucumber, diced
1 red bell pepper, diced
1 mango, diced
½ of a red onion, diced, soaked in warm water for 5 minutes, and drained
¼ cup cilantro
zest and juice of 2 limes
2 tablespoons olive oil
salt and pepper to taste
Shuck then grill or boil the corn.  Let it cool, then cut the kernels off the cob into a large bowl.
Add the cucumber, red bell pepper, mango, onion, and cilantro to the corn.
Whisk together the lime zest, juice, olive oil, salt, and pepper and add it to the vegetables.  Toss it all together and enjoy!