It's no secret I'm a bit of a minimalist.  That goes for my guacamole too.  4 ingredients…that's it.  I know what you're thinking…no tomatoes?  Hell no!  Save those for salsa (yeah, I've got a recipe coming for that too).   Just make sure you've got ripe avocados and you're good to go. No muss, no fuss. I've got some quick tunes to get you pumped while you're mashing and mixing.  All songs under 2:45….the same amount of time it takes to make this guac.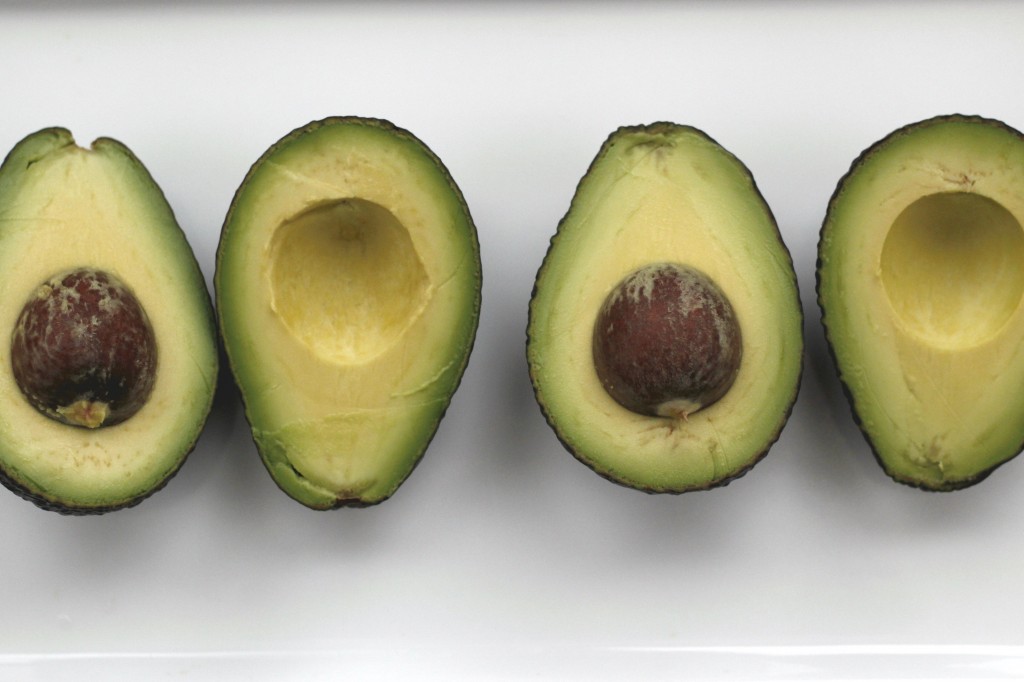 GUACAMOLE 2 avocados 1 lemon 3 green onions 1/4 cup cilantro salt and pepper to taste
Slice the avocados and mash 'em up in a bowl
Add the juice of the lemon
Chop the green onions and cilantro and add them to the avocados and lemon juice.
Salt and pepper to taste and mix it up
Go grab some chips because you're done!