This one's an oldie but a goodie.  A hand me down of sorts.  I have no idea where this recipe came from but I certainly can't take credit for it.  It's one of those you find handwritten in your recipe binder.  What you don't have a recipe binder?  With page protectors?  Have I mentioned I can be a little OCD?  Anywhoozles, if you know where this came from, let me know so I can thank them profusely and scream it out to the world.  Super moist even a day or two later and has some added sweetness thanks to the glaze.  I adore the way this bread smells (thank you almond extract!) and want to bottle it up.  Paired with fun jams from 1999 because I've been making it since then.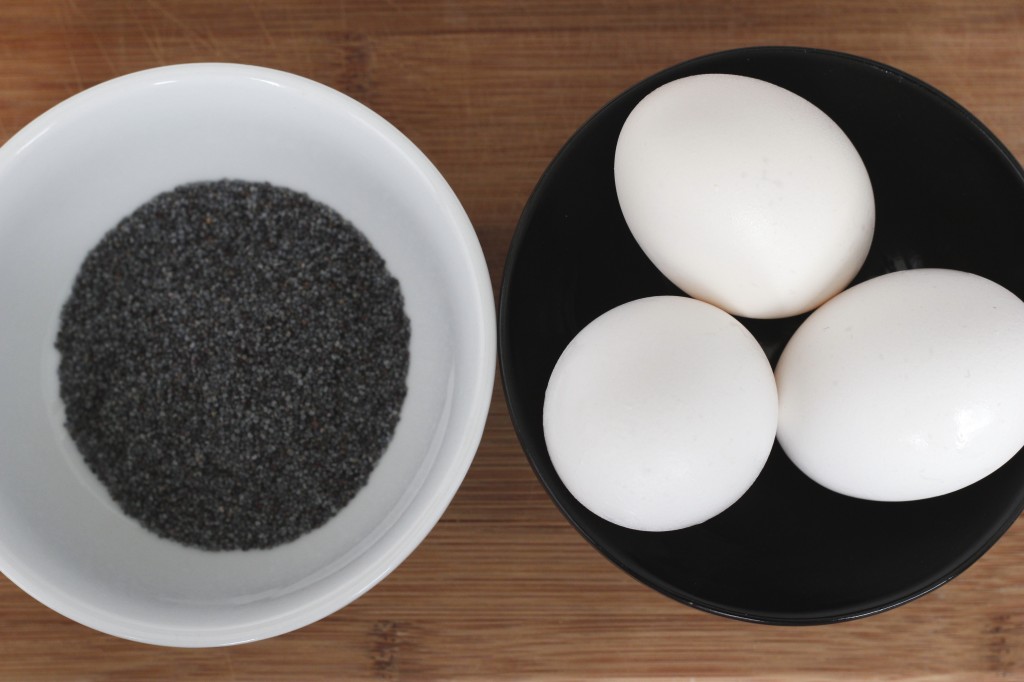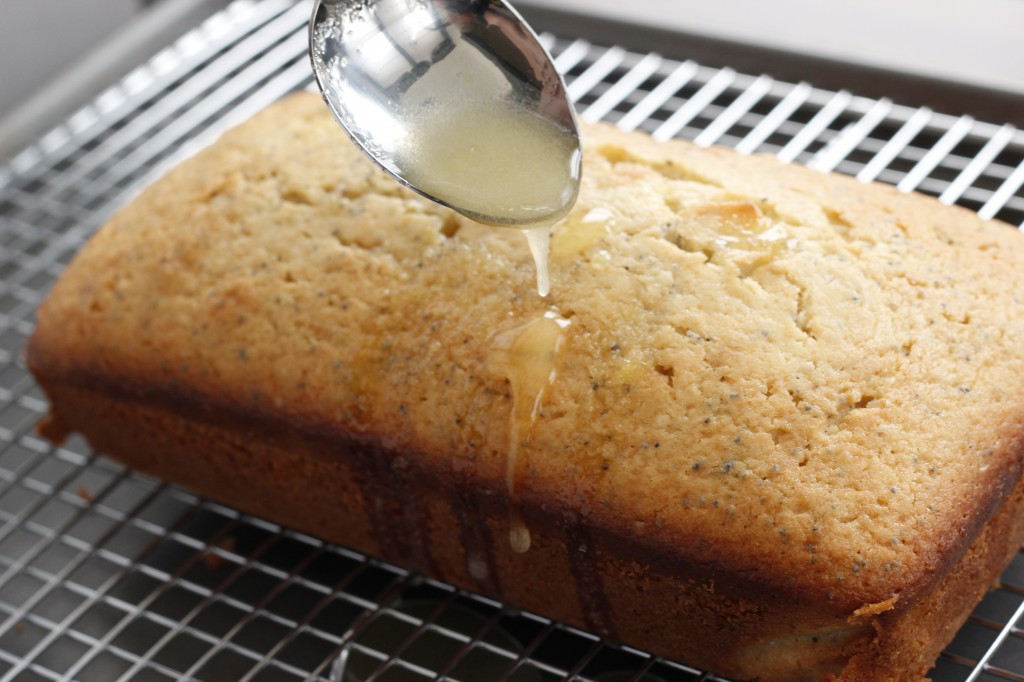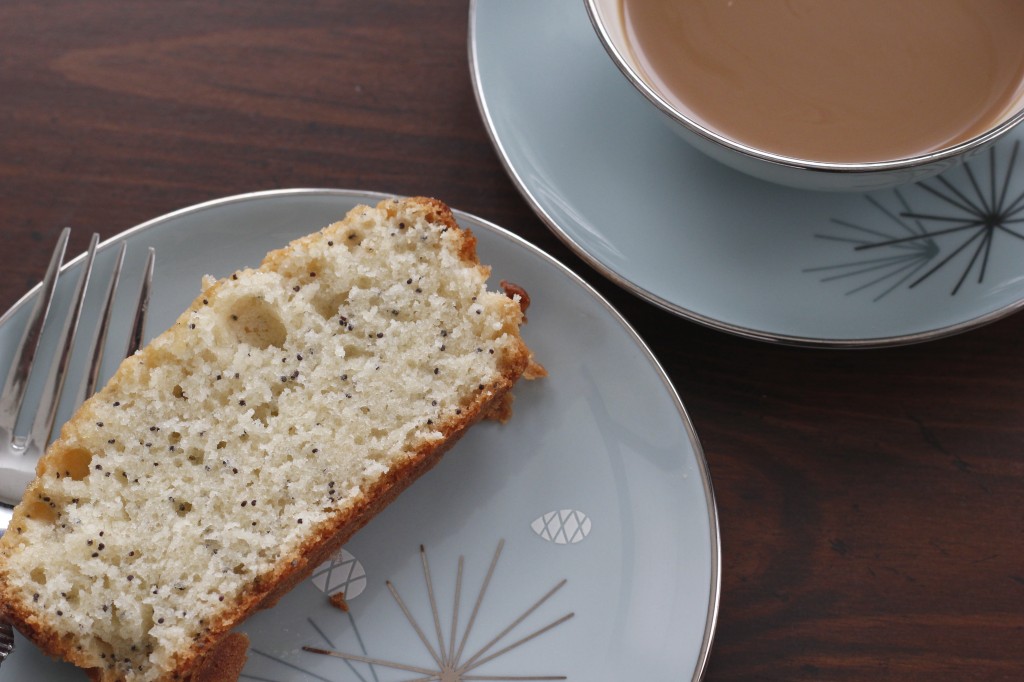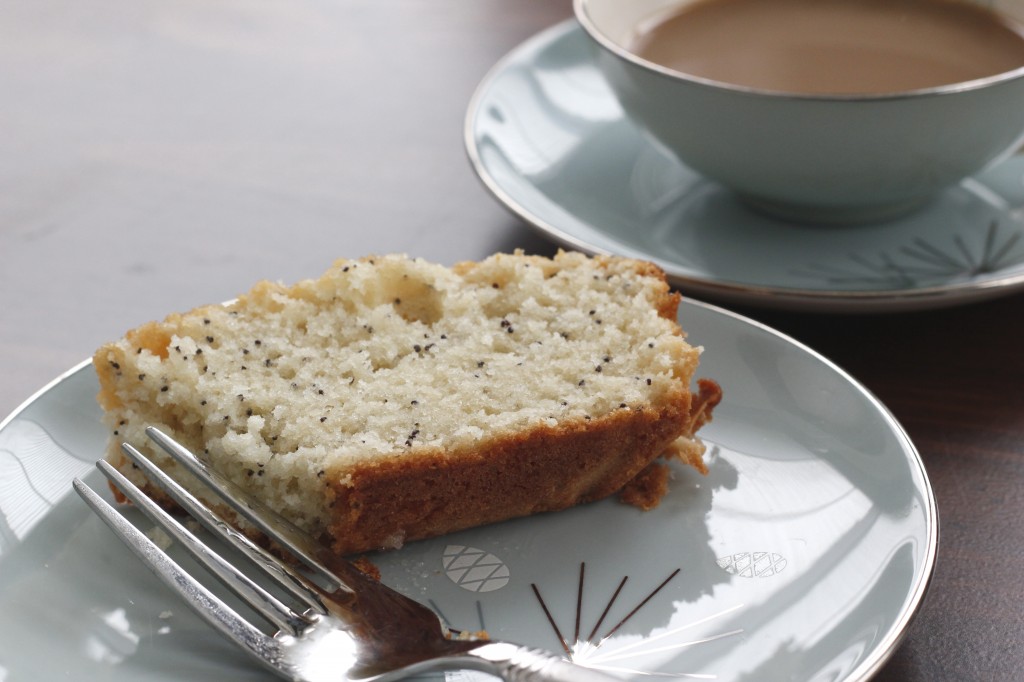 POPPY SEED BREAD
Bread
3 cups flour*
2 1/4 cups sugar
1 1/2 cups milk
1 1/8 cup vegetable oil
3 eggs
1 1/2 tablespoons poppy seeds
1 1/2 teaspoon salt
1 1/2 teaspoon baking powder
1 1/2 teaspoon vanilla extract
1 1/2 teaspoon almond extract
1 1/2 teaspoon butter flavoring
* Gluten Free folks…this works well with Cup 4 Cup or Better Batter flour
Glaze
1/2 cup sugar
1/3 cup orange juice
1/2 teaspoon vanilla extract
1/2 teaspoon almond extract
1/2 teaspoon butter flavoring
Preheat oven to 350 degrees F.  Grease and flour (or line with parchment paper) 2, 9×5 loaf pans
Combine all ingredients for bread and mix 1-2 minutes with an electric mixer at medium speed.
Pour into greased and floured (or lined) loaf pans and bake at 350 for 1 hour.
Mix together glaze ingredients and pour over bread while still warm.