Get the coffee brewing because breakfast is on its way!  Chewier (that's a word, right?) than your typical muffin due to the oats, these gluten-free bad boys are made and done in less than 30 minutes.  Using buttermilk in lieu of oil or butter keeps 'em healthy….so sleep in, skip the early AM workout and make 'em to be good to yourself.  Paired with breakfast-y tunes by Deer Tick, A Tribe Called Quest, and the Kinks.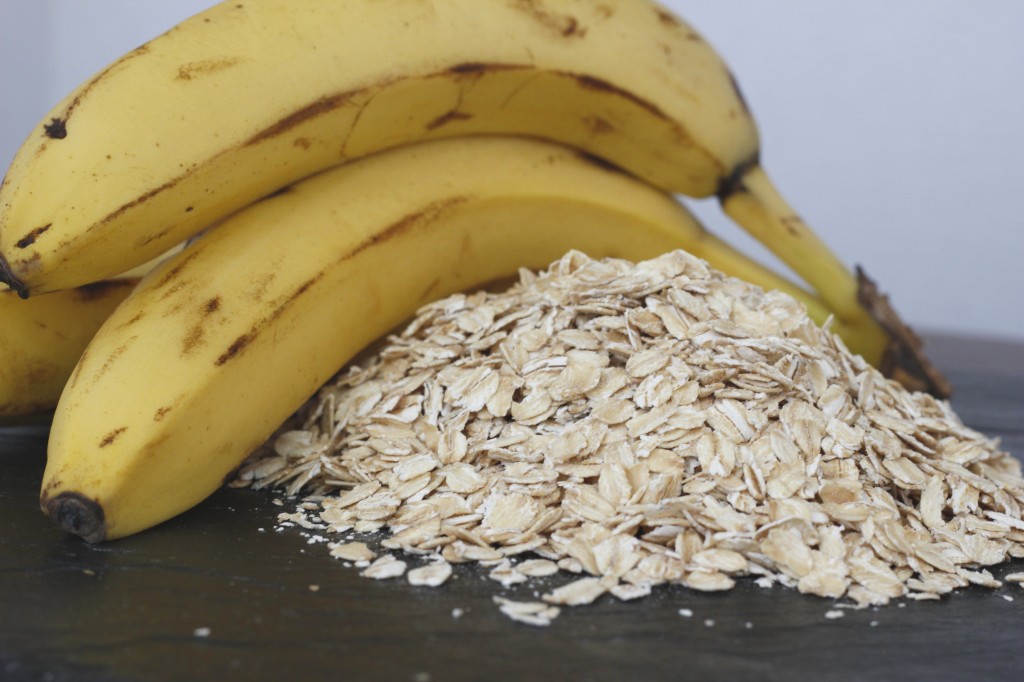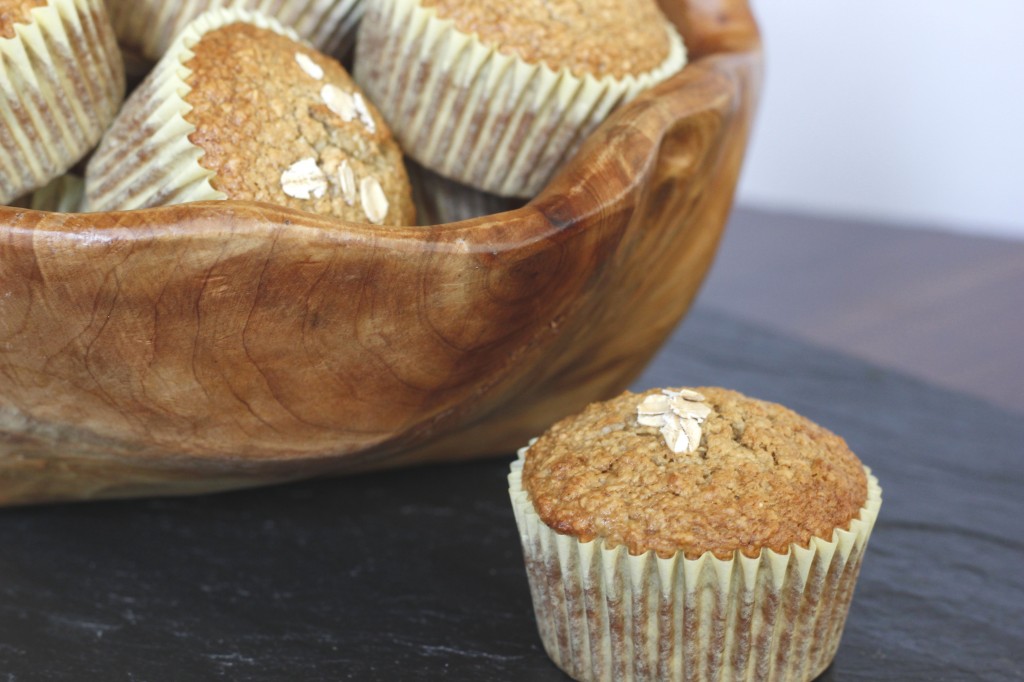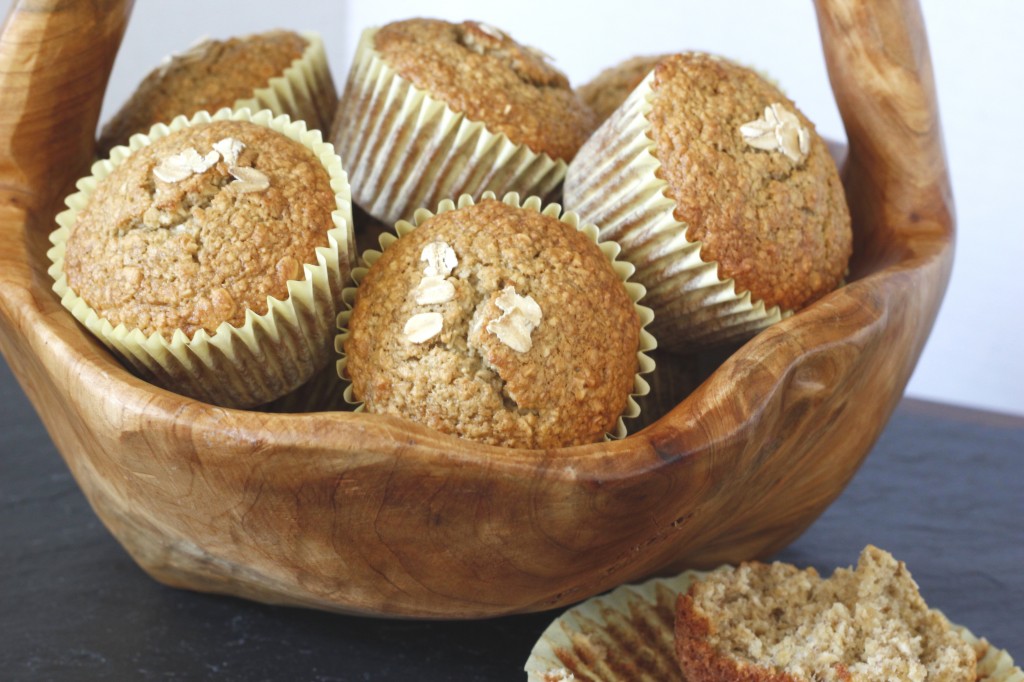 BANANA OATMEAL MUFFINS
Makes 12 muffins
2 1/2 cups old fashioned oats
2 bananas
2 eggs
3/4 cup sugar
1/2 cup buttermilk
1 1/2 teaspoons baking powder
1/2 teaspoon baking soda
Preheat oven to 400 degrees.
Line muffin pan with liners.
Place all of the ingredients in a food processor or a blender and blend until smooth.
Scoop the batter into the liners until about ⅔ full
Bake for 20 minutes and do the toothpick test.  If it comes out clean, you're good.  If not, bake for up to an additional 5 minutes.