Get out your slow cookers cuz it's time to Crock 'n' Roll!  If you haven't experienced apple butter yet, you should….you really should.  And it doesn't get easier than this recipe.  Chop, season, and push a button.  That's about it.  A few hours later you have a sexy concoction that you can use various ways.  It's great on breakfast sandwiches, toast, pancakes, turkey & cheddar sandwiches, as a pork glaze, added to your apple pie…somebody stop me cuz I could go on!  I love it in plain oatmeal because I get some sweetness and richness without all that sugar or fat you'd find elsewhere.  Paired with slow jams cuz, yeah, it's kinda like a slow jam.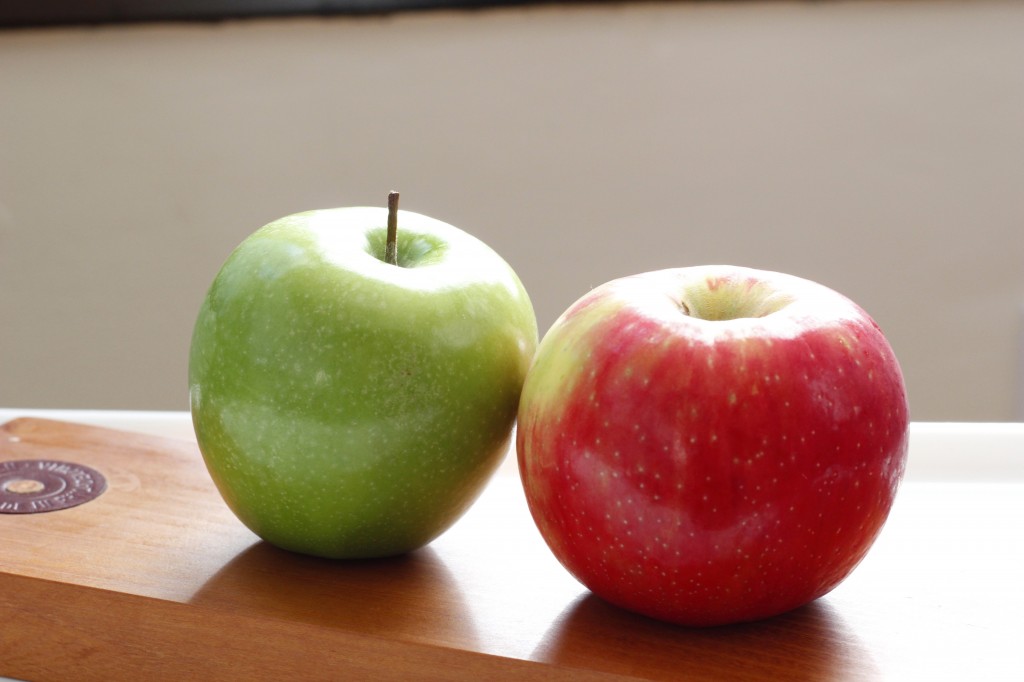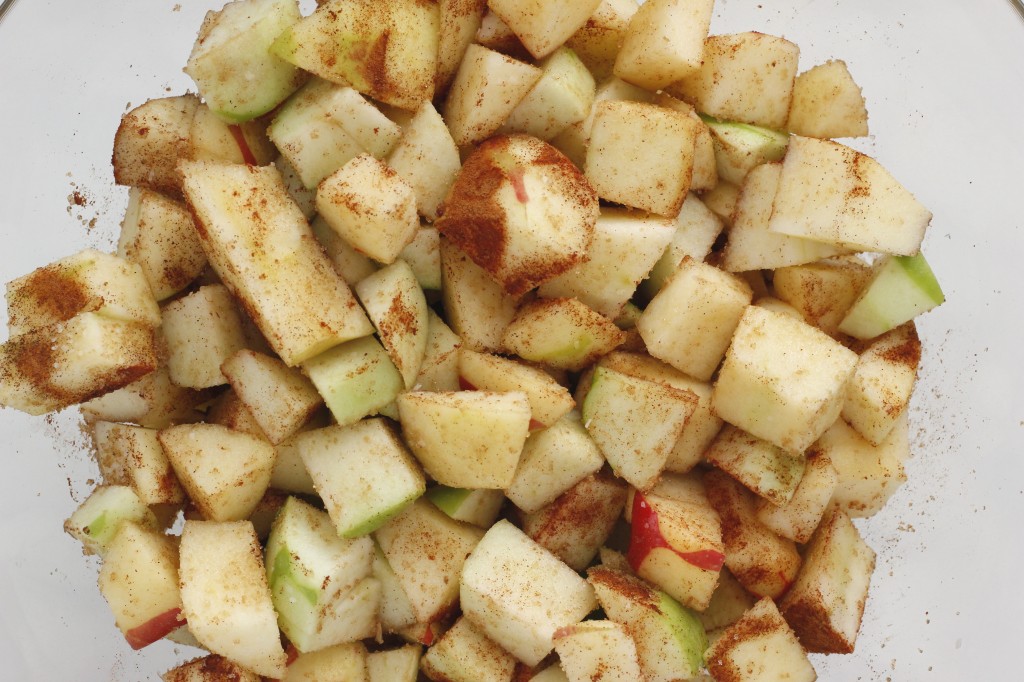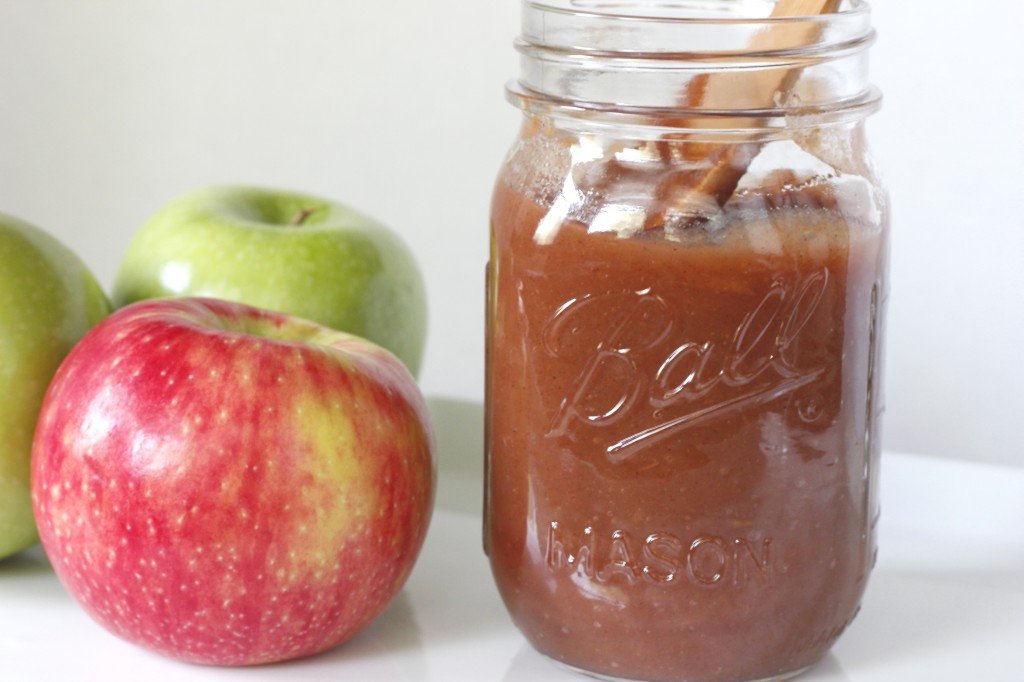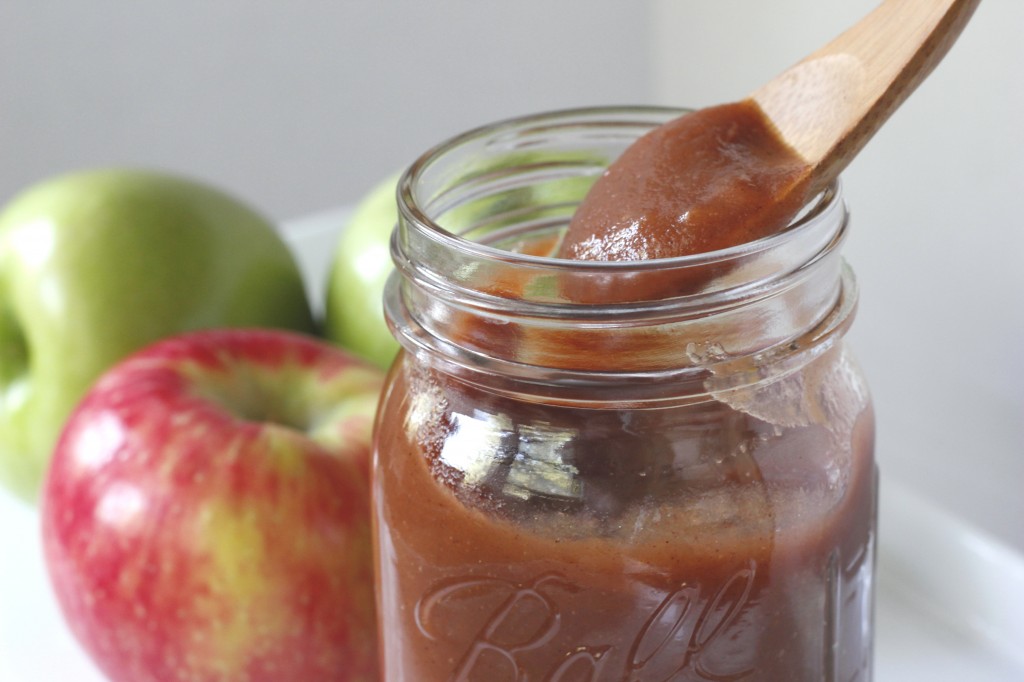 APPLE BUTTER
makes two pint jars
4 lbs apples (I used 2 lbs granny smith and 2 lbs honeycrisp)- peeled, cored, and chopped
½ cup brown sugar
1 teaspoon cinnamon
¼ teaspoon all spice
½ teaspoon salt
⅓ cup water
Mix together all ingredients except water and place in a slow cooker, then add the water.

Cook, covered, on high for 4 hours (or on low for 8 hours).

Stir to make sure it's all incorporated then cook for 1 hour without the lid on.

Using an immersion blender (or regular), blend until silky smooth.