Blood Orange & Jicama Salad
Salads aren't just for summer!  These gorgeous blood oranges are in season so pair them up right with some crispy jicama. What else is in season? Skiing, warm fires, hot chocolate, rosy cheeks, being bug free, sparkly clean snow, layers, and catching up on your Netflix.  I say we stop complaining and embrace all the fantastic things about winter.  Still hate it? Well, this salad is so refreshing it just might have you feeling summery for a moment.  Paired with a playlist of tunes by Surfer Blood, My Bloody Valentine, and many more.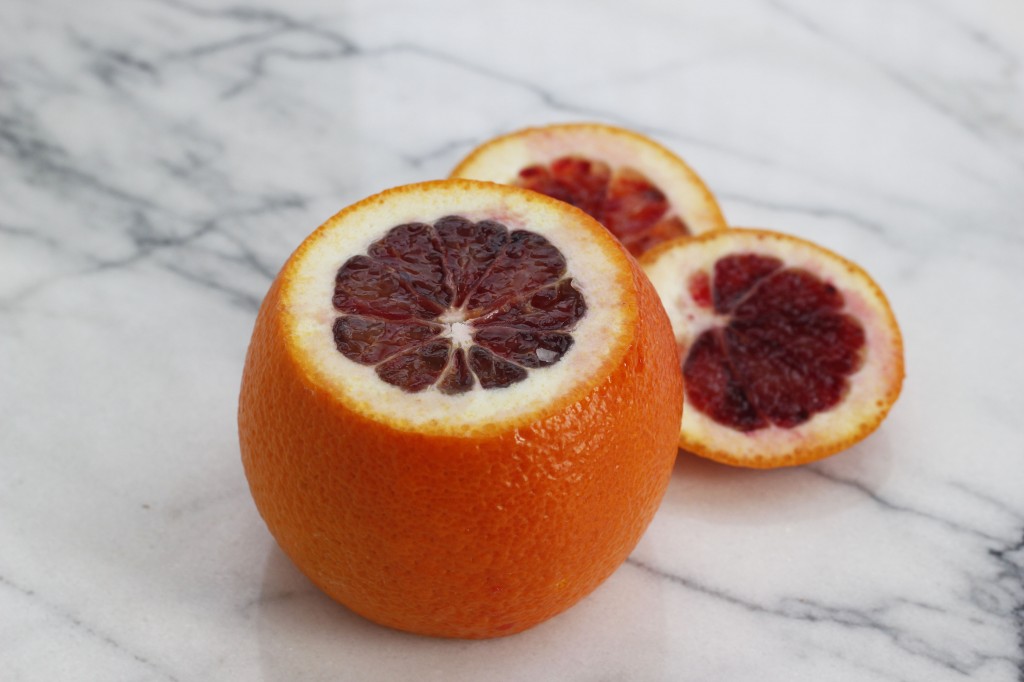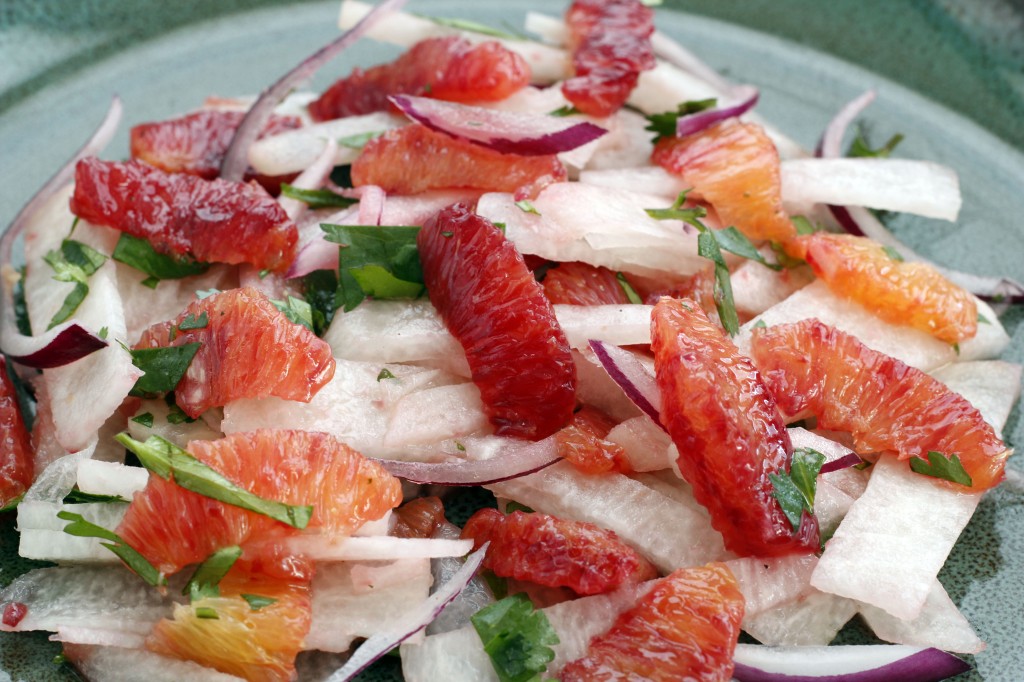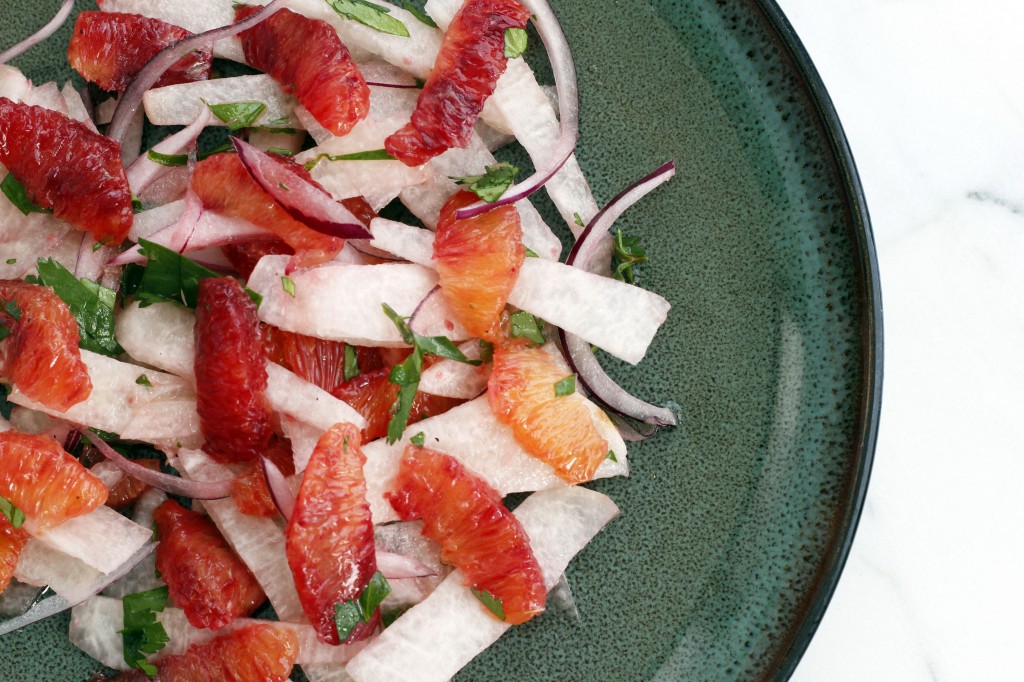 BLOOD ORANGE & JICAMA SALAD
3-4 blood oranges, about 1 cup segments, reserve the juice
1 small jicama, peeled, about 2 cups thinly sliced
⅓ cup thinly sliced red onion
2 tablespoons chopped cilantro
Vinaigrette
3 tablespoons reserved juice from oranges
2 tablespoons olive oil
1 teaspoon honey or agave syrup
salt & pepper to taste
Segment the oranges over a small bowl so it catches the juice.
Combine orange segments, jicama, red onion, and cilantro in a bowl.
Whisk together the orange juice, olive oil, honey, and salt and pepper.
Add vinaigrette to salad and toss.