IT'S MUTHA FUCKIN' SPRING!!! I want to run through the streets screaming this while throwing bunches of asparagus to all the passers by (over and over like a gif) because no other food better symbolizes the season. This dish is made in the time it takes to boil pasta so you'll have more time to enjoy the beautiful outdoors. Paired with a playlist that'll make you as happy as that first sunny day after a dreary winter and will make you shake what your mama gave you while you're cooking. Spring has sprung baby so open the windows, turn this up loud, and scream SUCK IT WINTER!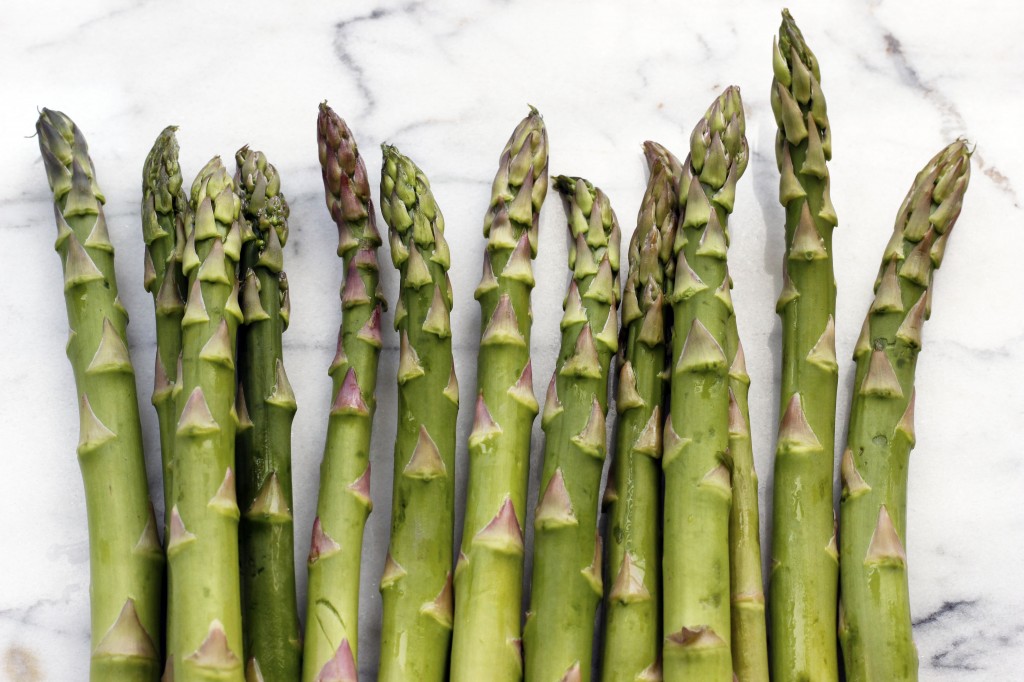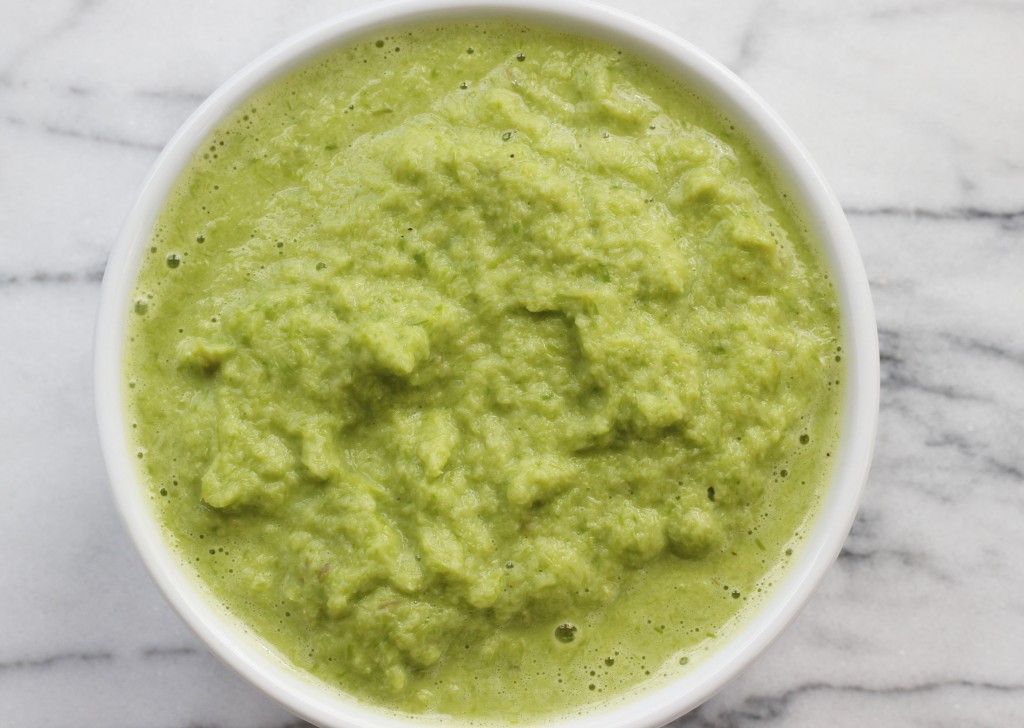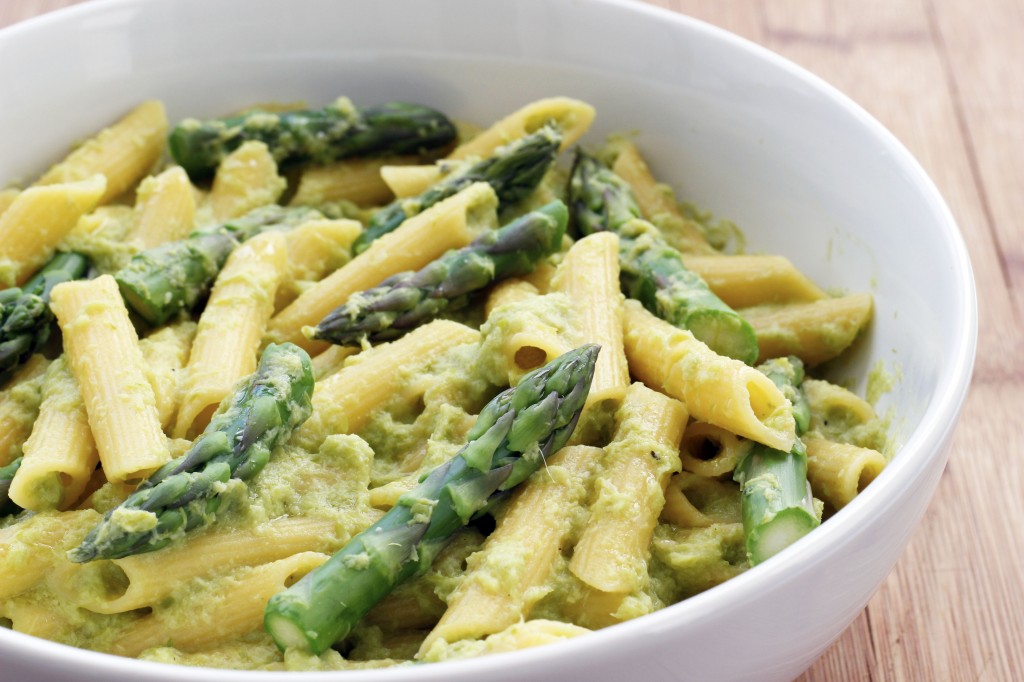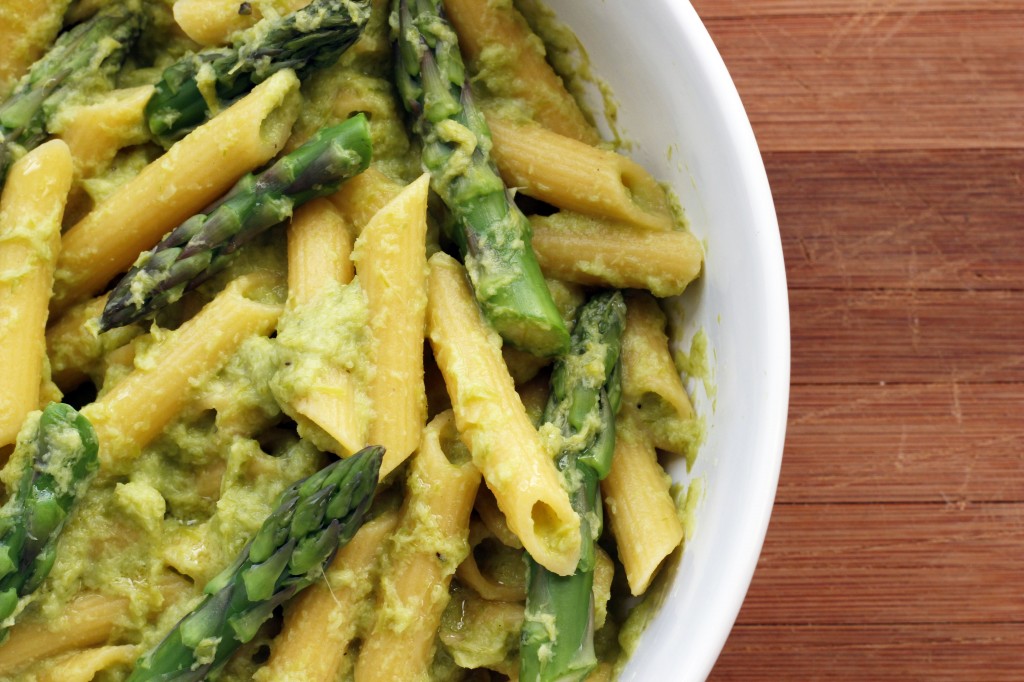 ASPARAGUS PASTA
Serves 4
1lb pasta
2 bundles of asparagus
Juice and zest of 1 lemon
2-3 Tablespoons olive oil
1/2 Cup reserved liquid from cooked asparagus
Salt and pepper
Parmesan cheese
Boil water for the pasta and cook and drain according to package directions.
While pasta is cooking, boil water in a separate pot.  Cut tips off of the asparagus and set aside.  Chop the asparagus stalks and put in boiling water until bright green (2-3 minutes), remove with a slotted spoon and shock in an ice water bath.
In a blender, add the lemon juice and zest, olive oil, 1/4 cup reserved liquid (you may or may not need the 1/2 cup), cooked asparagus, salt and pepper.  Blend until it's a medium thick sauce…if it's too thick, add the rest of the reserved liquid.
Blanch the asparagus tips a few minutes in the boiling water, just as you did with the stalks.
Add sauce and asparagus tips to the pasta, top with parmesan cheese.
This is best served right away.  Not leftover friendly.  Asparagus is bitchy that way.