There's still time!  Yes, some of the holidays are over but we've got all winter to enjoy this delicious drink. Thank goodness! Enjoy it over ice or add a lil to your morning coffee….I won't tell. Simply throw all the ingredients into a blender, give it a whirl, and you're DRANKIN in no time. Paired with a playlist of bands from the Emerald Isle.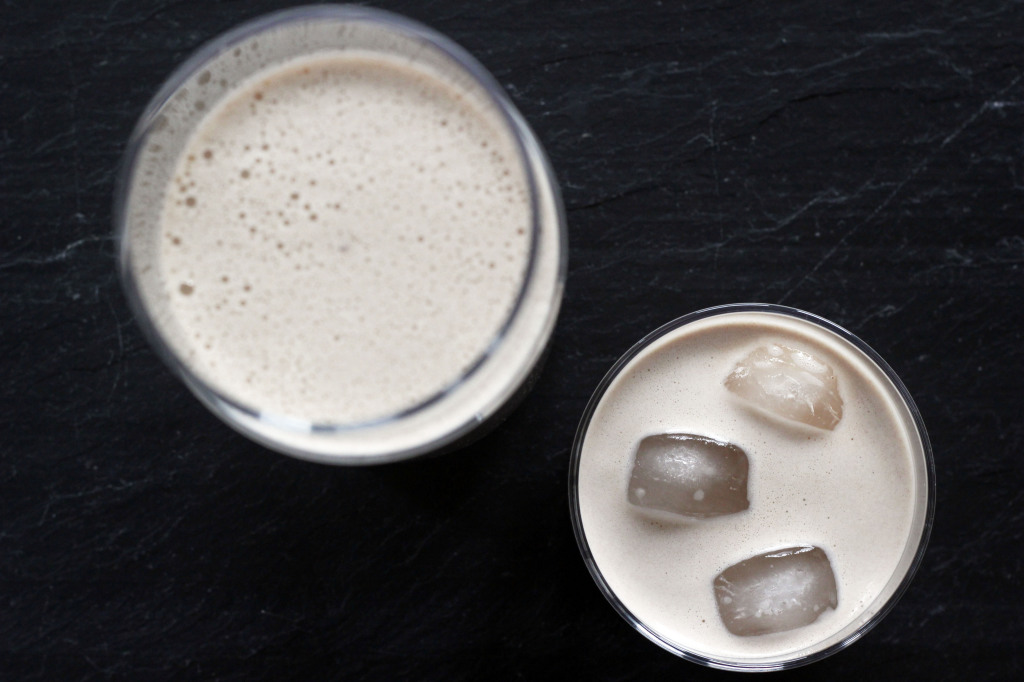 IRISH CREAM
Makes 5 cups
3 eggs
1 can of Eagle condensed milk
2 Cups half & half
1 1/2 Cups whiskey
1/4 teaspoon coconut extract
3 Tablespoons Hersheys chocolate syrup
Put all ingredients in a blender
Blend.  Yep. That's it.